moss
This week is Museum Week on Twitter.  The Herbarium has a very active twitter account – you can see it here. Our twitter name is @aristolochia.
Here are the images we posted yesterday – the theme was a day in the life.
 9.58am This is the view behind my computer screen. Checking emails and tweeting!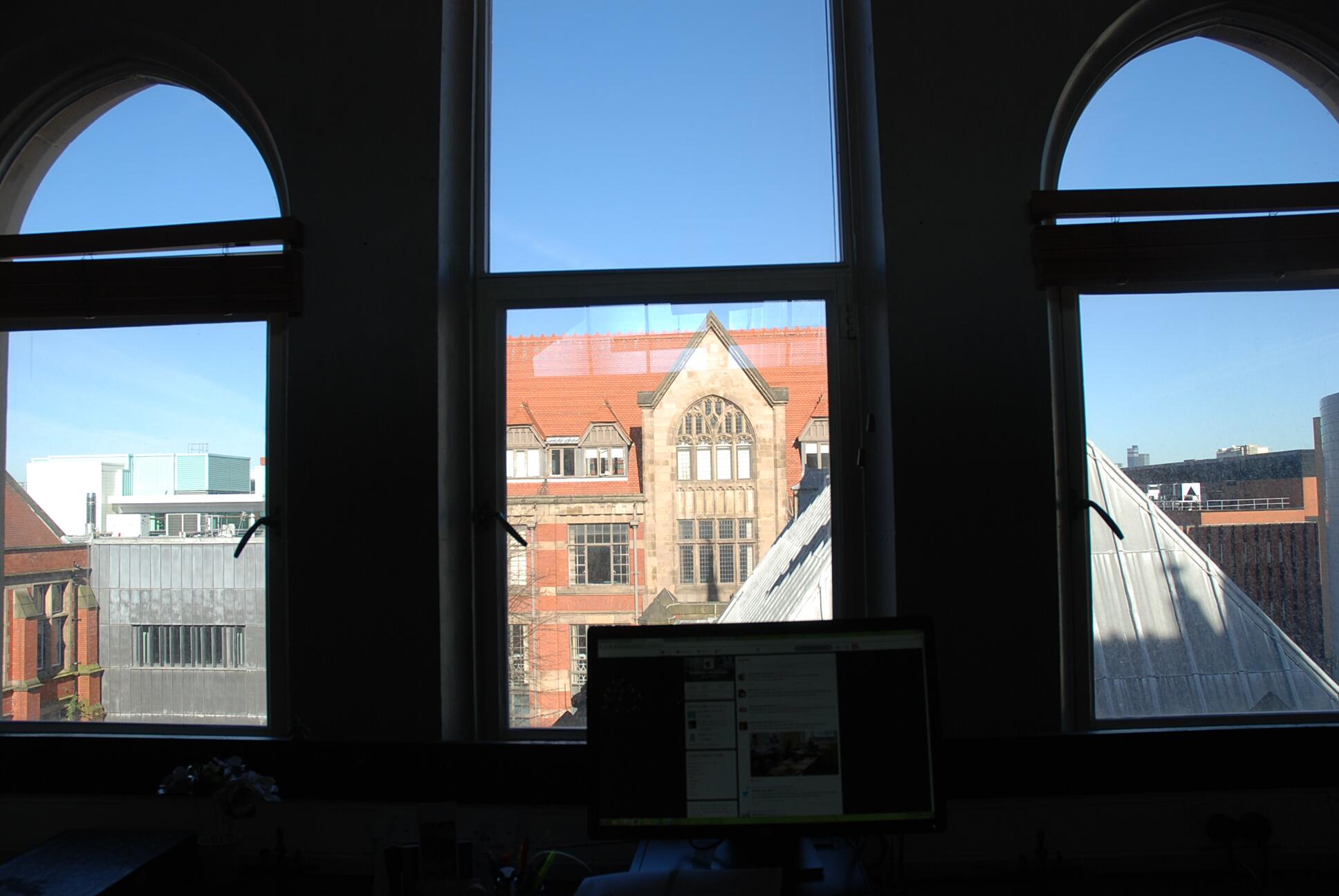 10.17am Volunteer, apprentice & placement student rearranging the materia medica jars. Thanks!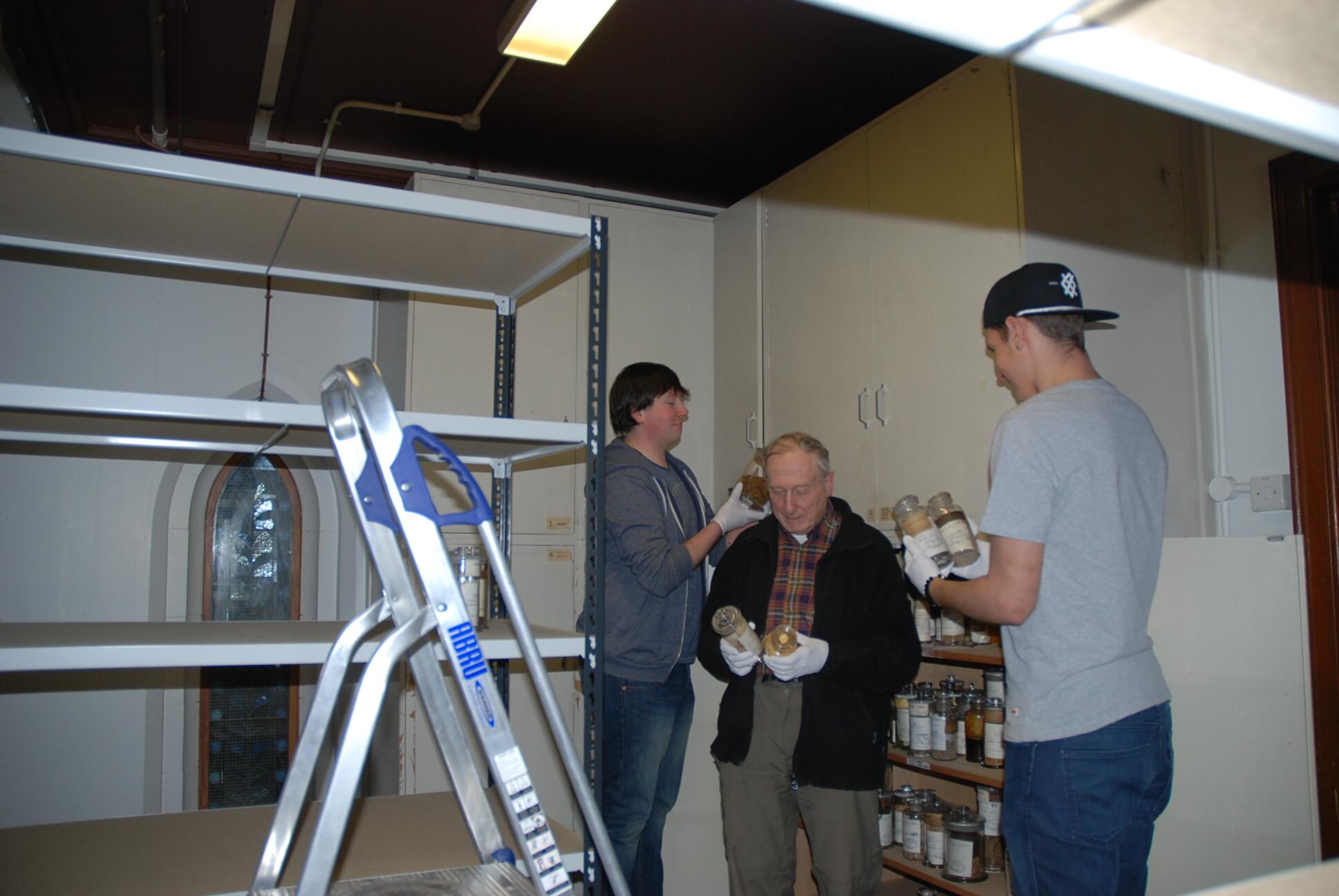 10.30am Botany objects retrieved from conservation after the weekend's I ♡Mcr Big Saturday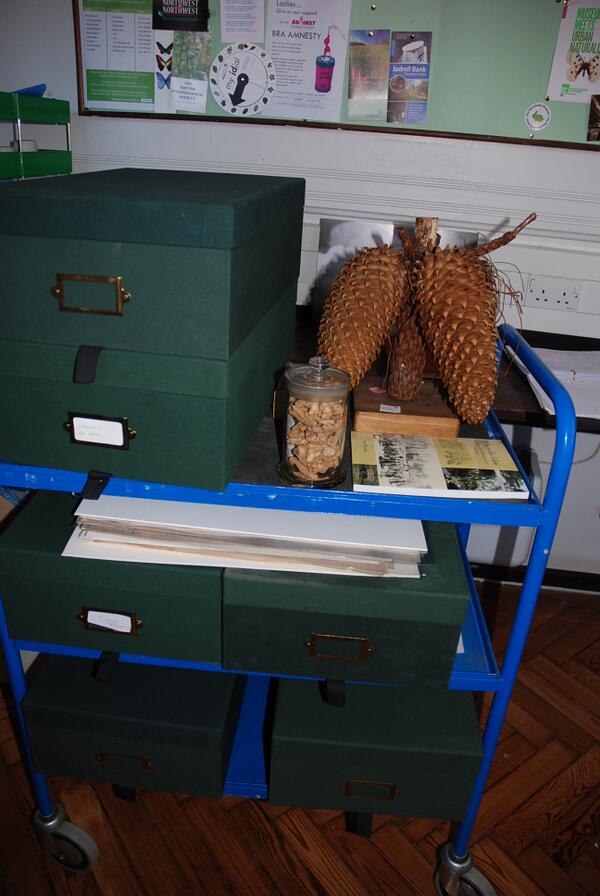 11.53am a well-earned tea break with botany volunteers. Shame there was no milk left!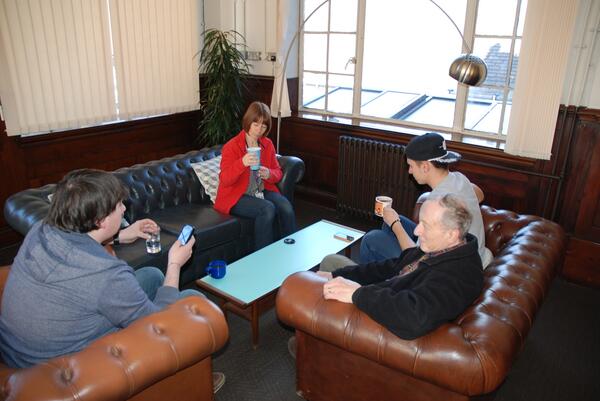 12.07pm Planning how to inspire students with our specimens ahead of Ecuadorian field course with
@rfpreziosi
@HenryMcr
1.02pm University photographers taking Rachel's photos for promotional material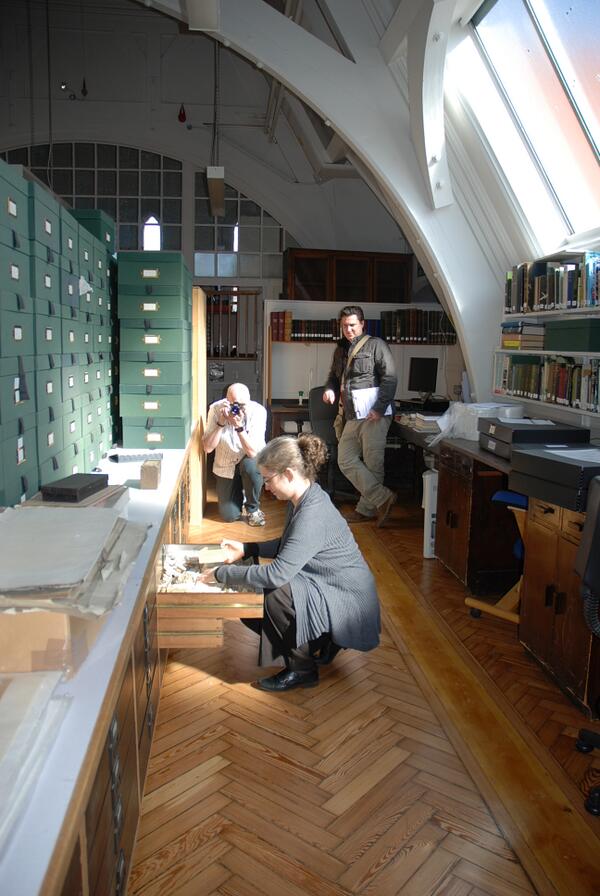 1.07pm Found a moss for a loan to the University of South Bohemia, Czech Republic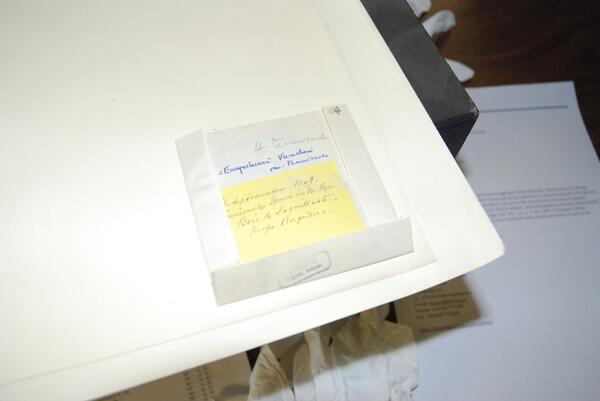 1.14pm Moss loan: a type specimen of Hypnum tenuicaule, collected by Richard Spruce, Pyrenees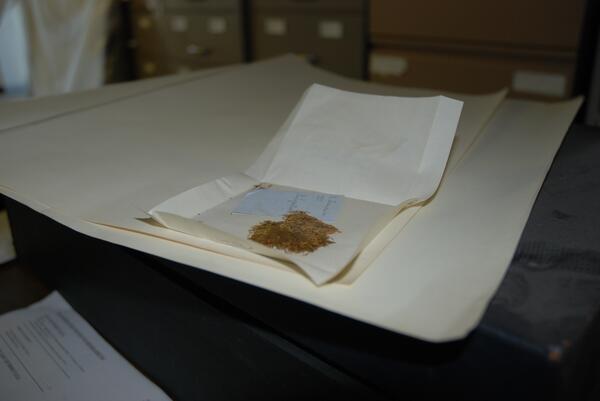 3.46pm Looking out specimens for up-coming exhibitions: Whitworth park Archaeology and Siberia
5.10pm Last specimen of the day: horse chestnut leaf from Whitworth Park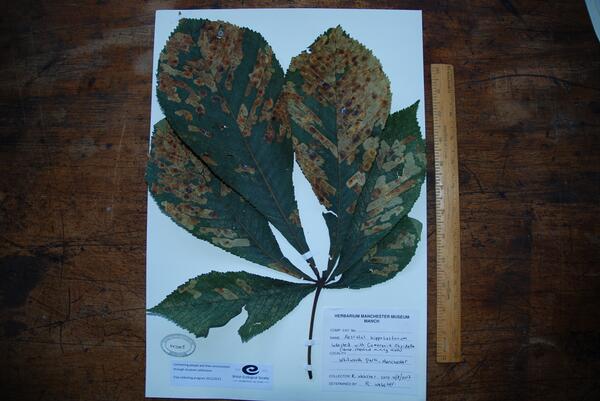 This entry was posted in Collecting, Manchester, Specimen of the Day and tagged dayinthelife, drawer, Herbarium, loan, materia medica, moss, specimens, twitter, whitworth.